IT'S GAMES ZONE TIME!
LET'S PUT THE FUN BACK INTO FIGHTING BEDWETTING!
Learning about bedwetting doesn't have to be boring and it doesn't just have to be for grown-ups either!
That's why we've created this Games Zone for your little superheroes.
Download games to entertain your little one and find more information about why bedwetting happens and tips to help manage it.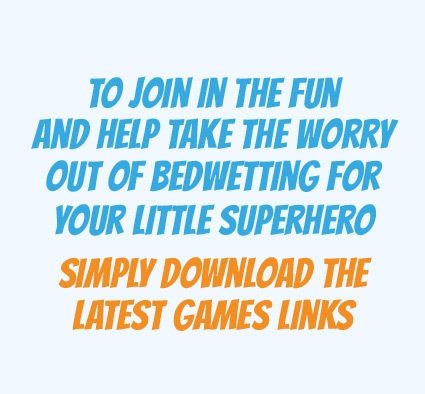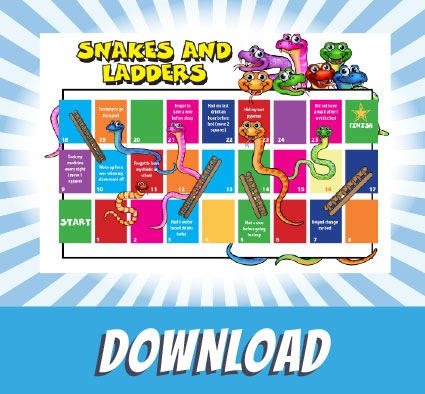 If you have specific questions or concerns, talk to your child's doctor, school nurse, health visitor or pharmacist.
Job code: MN/336/2019/UK I Date of preparation: April 2019